"We believe in putting purpose before profit. We're a community that helps you find your work in the world: work that matters and work you care about. We believe that only by doing this will we have a chance of solving society's most difficult problems."

Tom Rippin
On Purpose Founder and CEO
Our Programmes
We work with inspiring professionals and help them get stuck in to become leaders who harness the power of business for good.
Career and personal development
lorem career blah ipsum develope go to the hub dued
Do it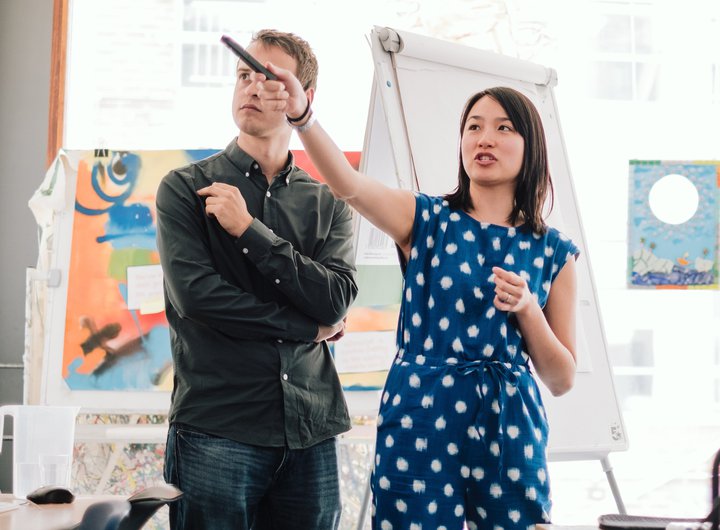 Associate Programme
The Associate Programme transforms your career. You learn on the job, doing real work in purpose-driven organisations while at the same time going through an intensive learning and development programme. Weekly training sessions introduce you to new ways of thinking and the community you're surrounded by is ever-inspiring and a lot of fun. 
Learn more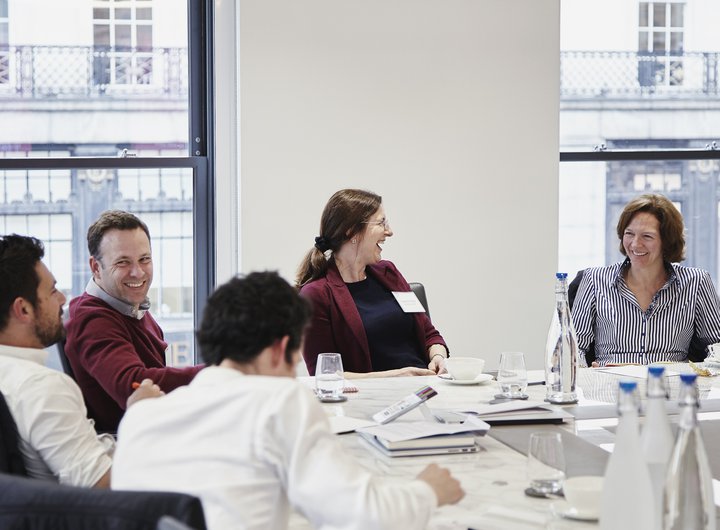 CEO Programme
The CEO Programme is tailored to CEOs of purpose-led organisations. It develops your leadership skills, supports you in working through a critical and live organisational issue and connects you with a community of peers.  The programme helps you clarify your and your organisation's purpose, and think about how to put it into action within and beyond your organisation.
Learn more

London
We were founded in London in 2009 and are based just off Brick Lane in the heart of East London. This puts us in an area that mixes international business, extreme inequality and pioneering social innovations. 
London Programmes
Associate
CEO
---
Meet the London community
Contact us

Paris
On Purpose has been in Paris since 2013. We're based in the social enterprise hub Les Grands Voisins, a thriving community of social enterprises, artists and migrant communities
Paris Programmes
Associate
---
Meet the Paris community
Contact us

Berlin
We are based in the Social Impact Lab in the heart of Kreuzberg working alongside social start ups and more established social enterprises.
Berlin Programmes
Associate
---
Meet the Berlin community
Contact us
"I love how thought provoking the sessions are and how much opportunity there is for self-reflection and personal and professional development. We are incredibly lucky to have that time and space."

Hollie de la Fuente
London October 2019 Associate

"On Purpose is the gateway to a community of people passionate about creating social and environmental impact and a whole array of organisations working on the big challenges of today"

Kate
London 2015 Fellow